The Zuiker family loves the outdoors.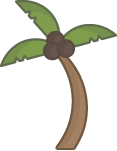 For spring break two years running, Erin and I took the kids to St. Croix, in the U.S. Virgin Islands.
Without laptops or cell phones for the week, we spent the hot days relaxing at the beach under the shade of sea grape trees. I floated with my children in the clear Caribbean Sea, dived to retrieve a sand dollar for each of them, and felt wealthy beyond measure as I surfaced to their smiles.
At night, with only window screens separating me from the world outside, the evening air cooled across my skin, and I stirred in my sleep when I recognized a gecko's chirp different from the chorus that had been singing for hours.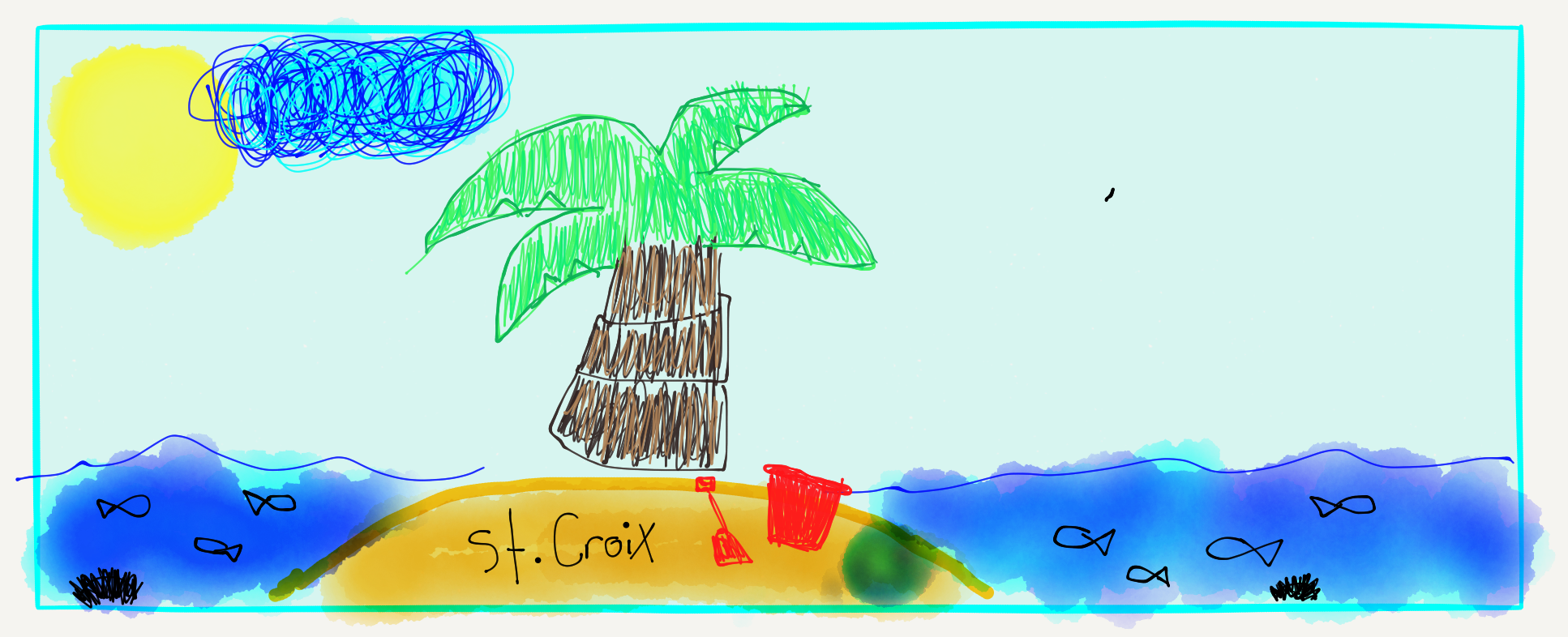 Walk around
Grandpa Sisco, my mother's father, rose most mornings at 4 a.m. to walk the streets of DeKalb, Illinois. I take my stroll midday at Duke University, where I work. I walk through the medical center, onto campus and past the chapel, into the woods and back to my cubicle in the hospital. This university is a world of its own, with a noble desire to know the wider universe, and when I sit back down to my desk I feel damn lucky to work here.
On an August vacation with family and friends to far southwest Texas, I hiked across ranchland and down blazing-hot trails in Big Bend National Park, mesmerized by the enormous vistas. We ambled into Marfa for lunch, and while the kids placed pennies on railroad tracks, I ordered pork banh mi from the Food Shark food truck.
Other days, I walked the streets of Chicago, Atlanta, Charleston, Kansas City and Boston. Walking in Cleveland's Rocky River Valley, I glimpsed an owl—totem of Grandpa Zuiker—sitting in the beech tree above me.
---