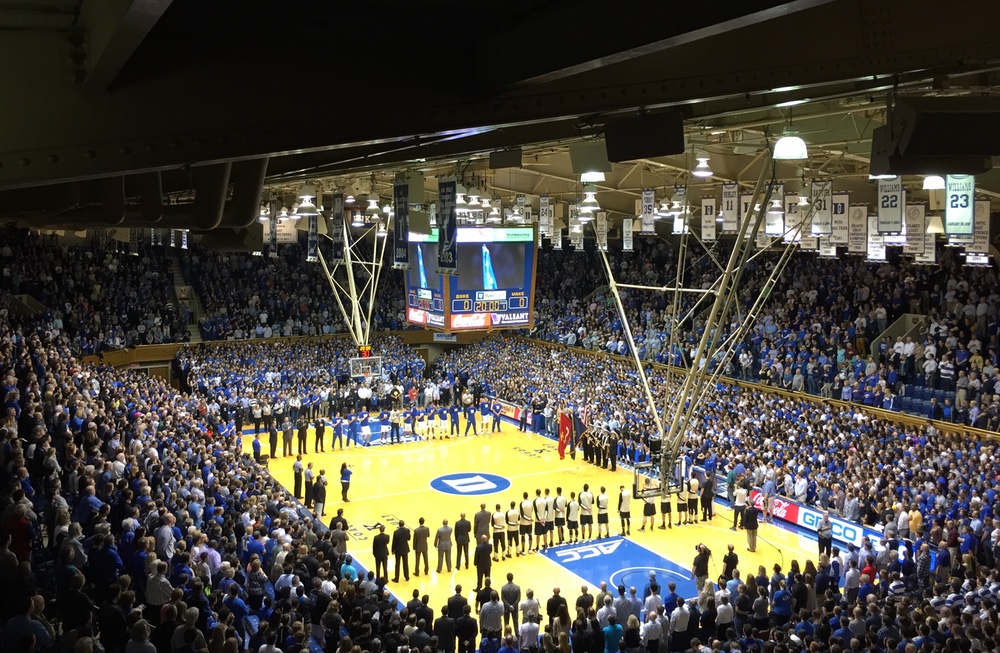 At work last month, I helped organize the annual Medicine Research Retreat. The presentations and discussions this year focused on seizing opportunities, reflecting a new health-system strategic plan, a new health policy center, increased collaborations between the schools of engineering and medicine, and more attention to innovation and entrepreneurship. Scan the Duke River or Threedot Duke Health to see some of this activity.
I went with Erin to Durham's Carolina Theatre last week to hear Josh Ritter, one of our favorite singers.
The next night, I took Anna to Cat's Cradle, in Carrboro, to hear Tift Merritt, heartily singing songs from her Bramble Rose album of a decade ago.
The next day, Erin and I bought a new Toyota van, safe and reliable like the 12-year-old Sienna we traded in.
A few nights later, with tickets from my boss, I went with Jeff Polish to the Duke vs. Wake Forest men's basketball game in Cameron Indoor Stadium, our seats in the upper corner reminding me of Blackhawks games in old Chicago Stadium. Jeff encouraged me to watch the videos his team has been capturing at The Monti storytelling events. Duke won.
The next day, my colleagues and I coordinated a series of video interviews with Department of Medicine leaders, including a conversation between Robert Lefkowitz, winner of the Nobel Award for Chemistry, and Howard Rockman, director of the Duke Cardiovascular Research Center. That night, I went by myself to hear Kurt Vile and the Violators at Cat's Cradle.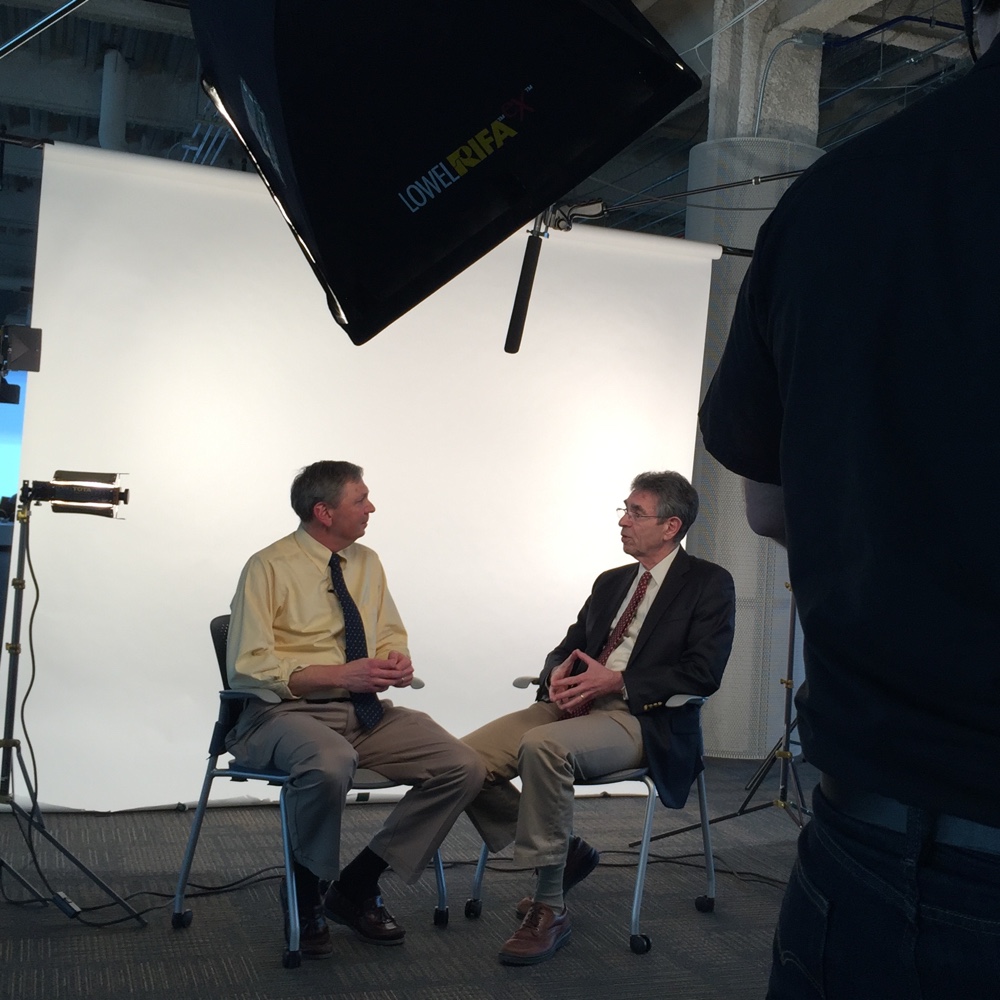 ---