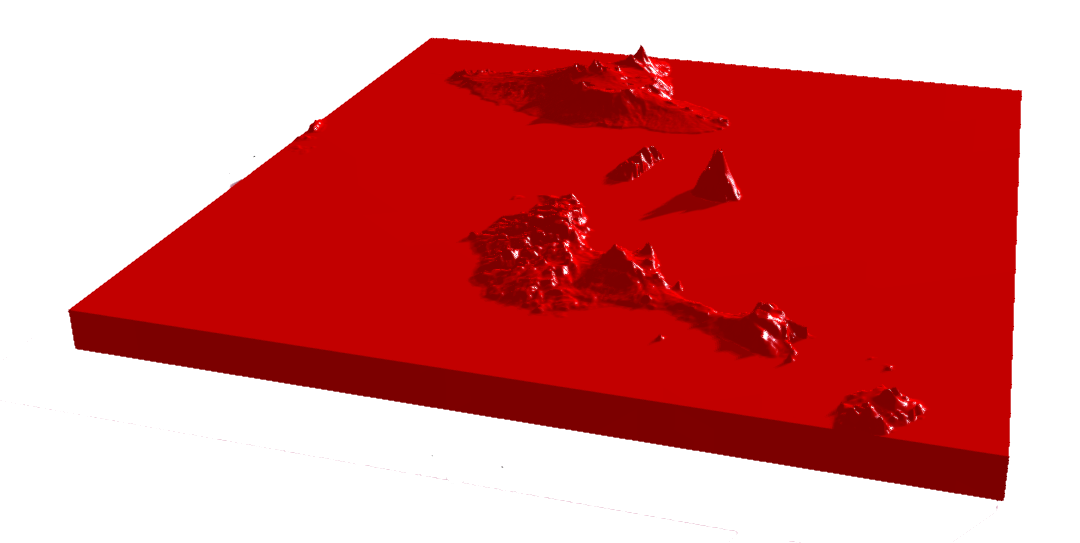 I learned of a new website, TopoTopo, for making puzzles out of topographical data. 'Search any place on Earth,' it commands. So I did, not thinking it could show me Paama, the small island in the South Pacific, where Erin and I had served as Peace Corps Volunteers. And yet there it was, in the shadows of towering Lopevi volcano, and Ambrym island with its double volcanoes that glowed most evenings.
These past few weeks, I've spent a lot of time on Google Maps, peering at the four acres of wooded land in Chapel Hill that we'll soon call home.
Tonight, on a Valentine's date, Erin and I saw the film Lion, about an Indian boy who is lost a thousand miles from his mother and 25 years later walks back into his village, having used Google Earth to remember his way home. It's a beautiful, bittersweet movie that made me cry, and smile. It puts hope back on the map.
---