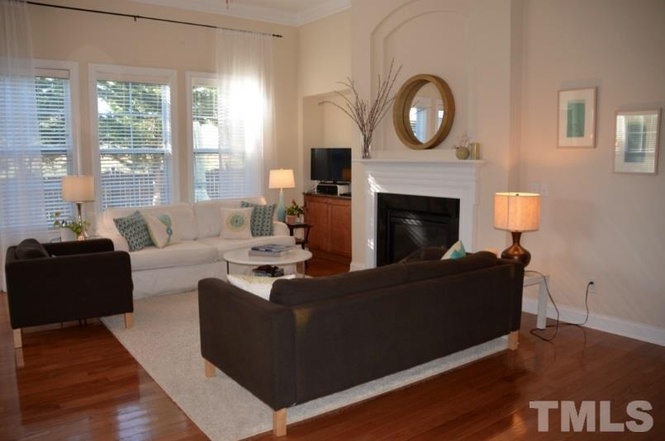 We're selling our home in Carrboro (it has a Chapel Hill mailing address) so that we can move to a smaller, older home on a few acres of land nearby.
We've been in this home since 2009, and thoroughly enjoyed the spaces inside and out. We've raised our children, grown flowers, entertained with our annual holiday bagel brunch, left for trips near and far and always returned with a smile. We hope another family will see this house as a perfect home.
See the listing details here, or search your favorite real estate website for MLS# 2107628.
UPDATE

2/10/2017

We are now under contract, and excited for our move later this spring.
---