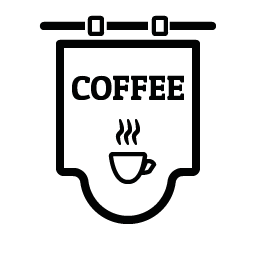 In the NYTimes Travel section this Sunday was a feature story about visiting high-quality coffee fincas near Medellin: A Journey to Colombia's Coffee Belt. As I read that, I pictured my friend, Badi Bradley, in those same hills. Badi is founder and managing partner of coffee distributor Caravela Coffee. He's a former Peace Corps Volunteer in Guatemala; Erin and Badi worked together as Peace Corps recruiters while they were in grad school at UNC-CH. Badi was partner in 3CUPS, a Chapel Hill shop that was one of my regular haunts when I worked on Franklin Street. I wasn't a coffee drinker until 3CUPS, and now, when I'm traveling, I send Badi a message asking for recommendations for good coffee in whatever city I happen to be visiting.
Here are some of the shops Badi has recommended, and others I've visited with family or stumbled upon myself:
And closer to home:
The Times feature about Colombian coffee tourism was good. Maybe I'll ask Badi if I can tag along with him on his next trip to the fincas of Central and South America.
---