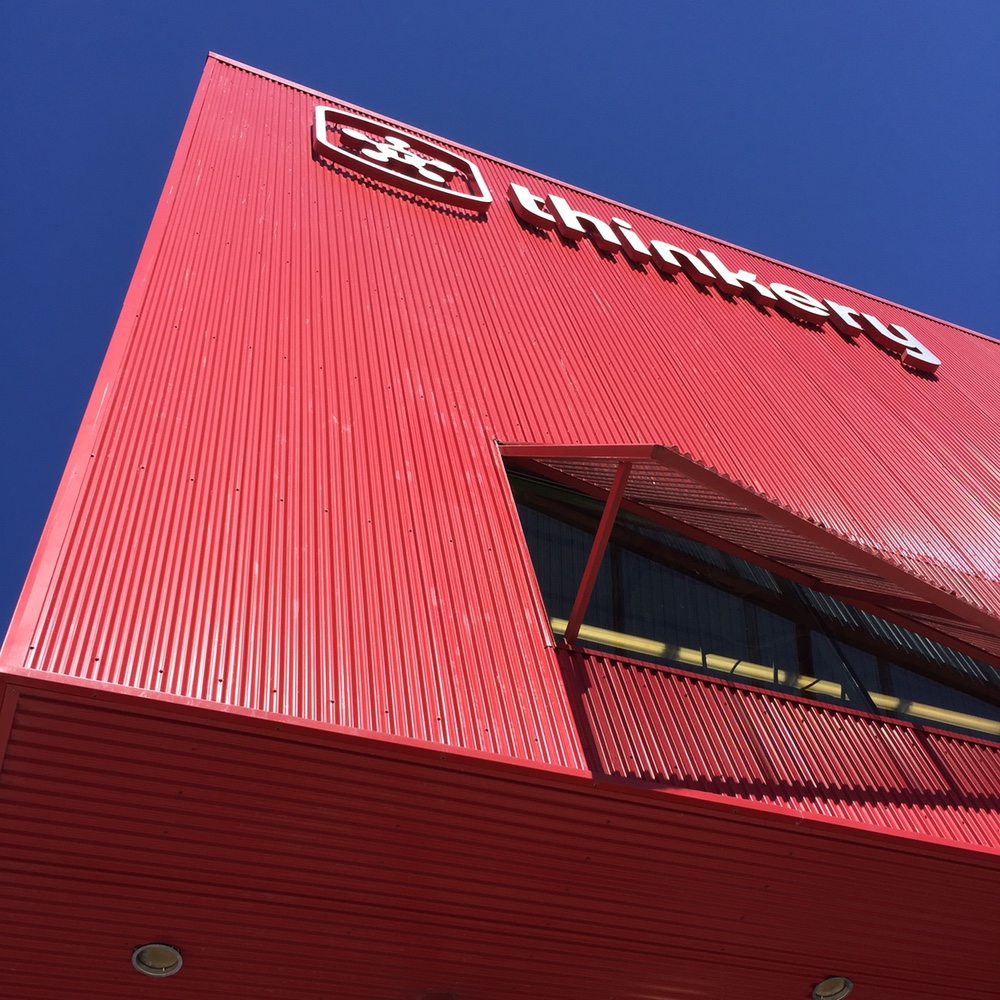 Race day is tomorrow, the 25th annual Austin Marathon, 7 a.m. start time for the 26.2-mile race through the streets of the Texas capital, forecast is 55 degrees Fahrenheit, my bib number 4414. I'm ready.
Yesterday, I met Troy Livingston at a vegan-taco food truck to hear about his new job as CEO of The Thinkery, Austin's children's museum. We drove over for a tour of the colorful museum, pulsating from the energy of many families. The night before, the museum had hosted an adults-only event featuring the Science of Sex and how vibrating toys work. I bought a hat.
Today, my brothers Nick and Matt walked with me to Caffe Medici, then took me to the student store at the University of Texas. I bought another hat.
---