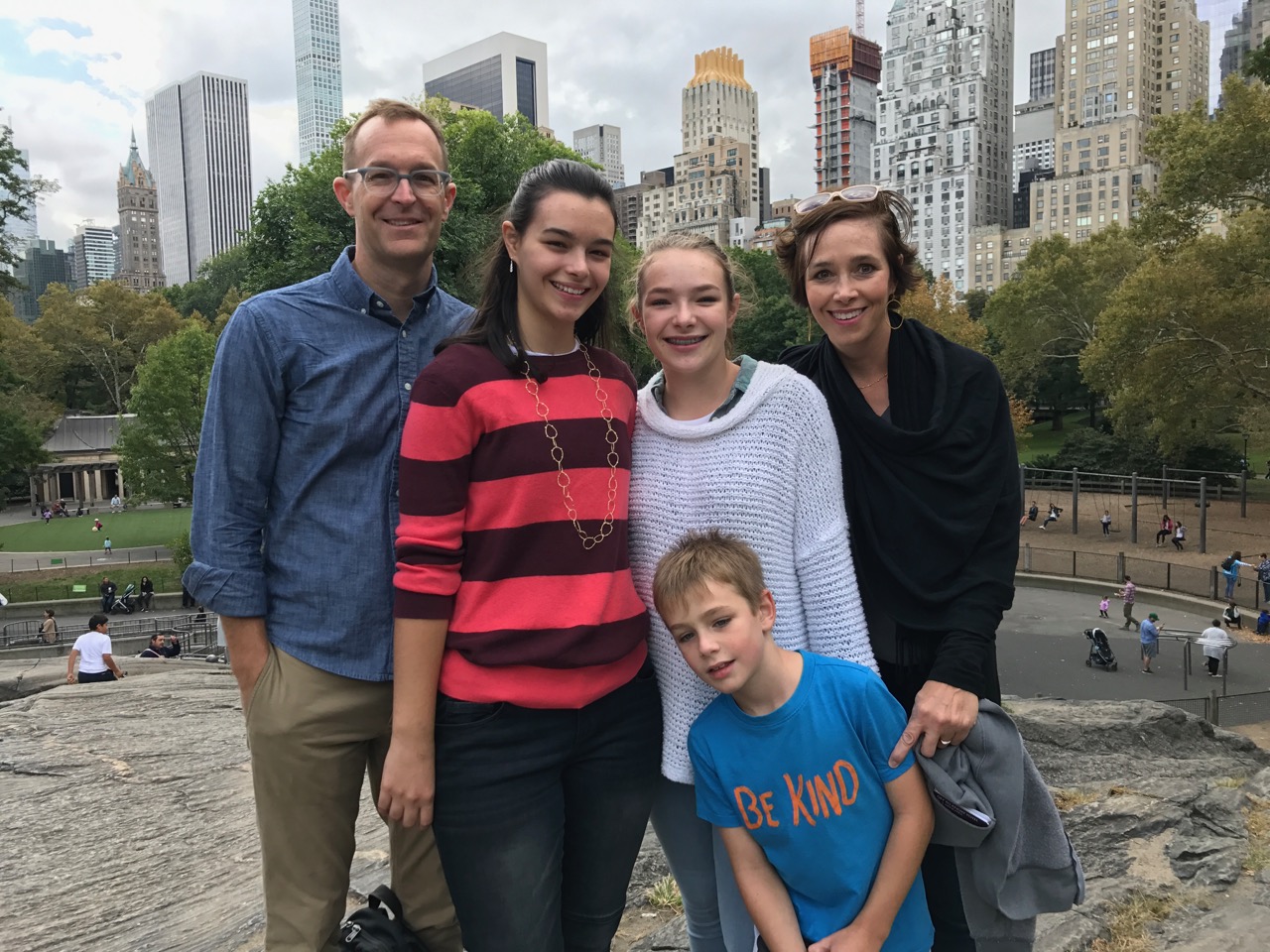 We got back late last night from an epic family road trip to New York City: 24 hours (exactly) on Manhattan, with a visit to the 9/11 Memorial; a morning walk on the High Line and brunch with a cousin; subway to Central Park so Oliver could scamper up the rocks; and then a walk over to the Richard Rodgers Theatre to see Hamilton: An American Musical.
Hamilton was as amazing a show as we'd heard and expected, and I was moved to tears by the end.
Then, overnight in Wilmington, Delaware, with Erin's sister, Mary — she used to work for the Massachusetts Historical Society, and she knows a lot about John Adams and the other founding fathers. It's fitting that she now lives in the first state to have ratified the Constitution.
Sunday afternoon, headed back south, we took a confusing exit toward a closed express lane, and found ourselves turned back into Alexandria, Virginia, so we stopped for lunch. Looking at the map, we realized we were just eight miles from Mount Vernon, the plantation of George Washington. "Let's go," I said to Erin, and we arrived at the historical site on the banks of the Potomac River an hour before closing, but with enough time to tour the house, hold the hand railing that General Washington would have touched and see the bed in which he died, smell the rosemary in the kitchen gardens, stand before George and Martha's graves, and walk through the burial site of the slaves.
Mount Vernon was a beautiful place, uplifting and sad at the same time. It, too, brought tears to my eyes.
Back on the I-95 south, as the children slept and Erin continued her binge watching of Turn: Washington's Spies, I drove through the night, listening to an episode of On the Media that explained the radical history of the Star-Spangled Banner.
In an age in which many are distracted by debates of "patriotism by standing," I was grateful to have the resources to pack so much history and entertainment and education into a quick trip. Getting so close to the American Revolution has given me a new perspective on our country and our freedoms and our sins and our saints — and the long road we still must travel to fulfill the promises of George Washington, Alexander Hamilton, and all those men and women who made this country then, and are making it now.
I'll take a knee for the United States of America any day.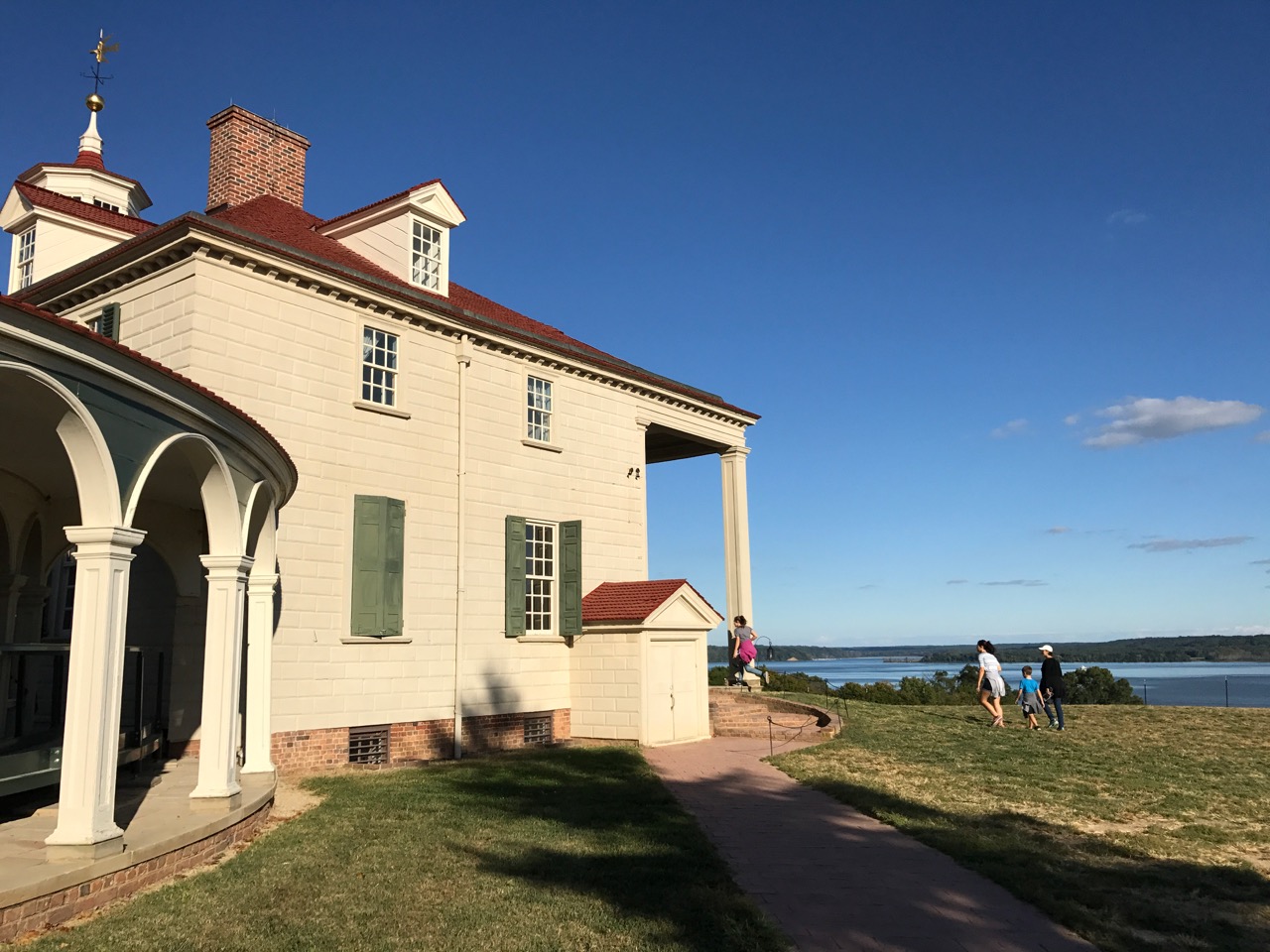 ---